Providing 360 Care

Pharmacy Services

As your neighborhood pharmacy, we believe that your health fuels the well-being of your family, friends, and neighbors. This means we focus on your unique health needs by talking to you about your current medications, what medications are right for you, and how and when to take each medication so that you feel confident about managing your health.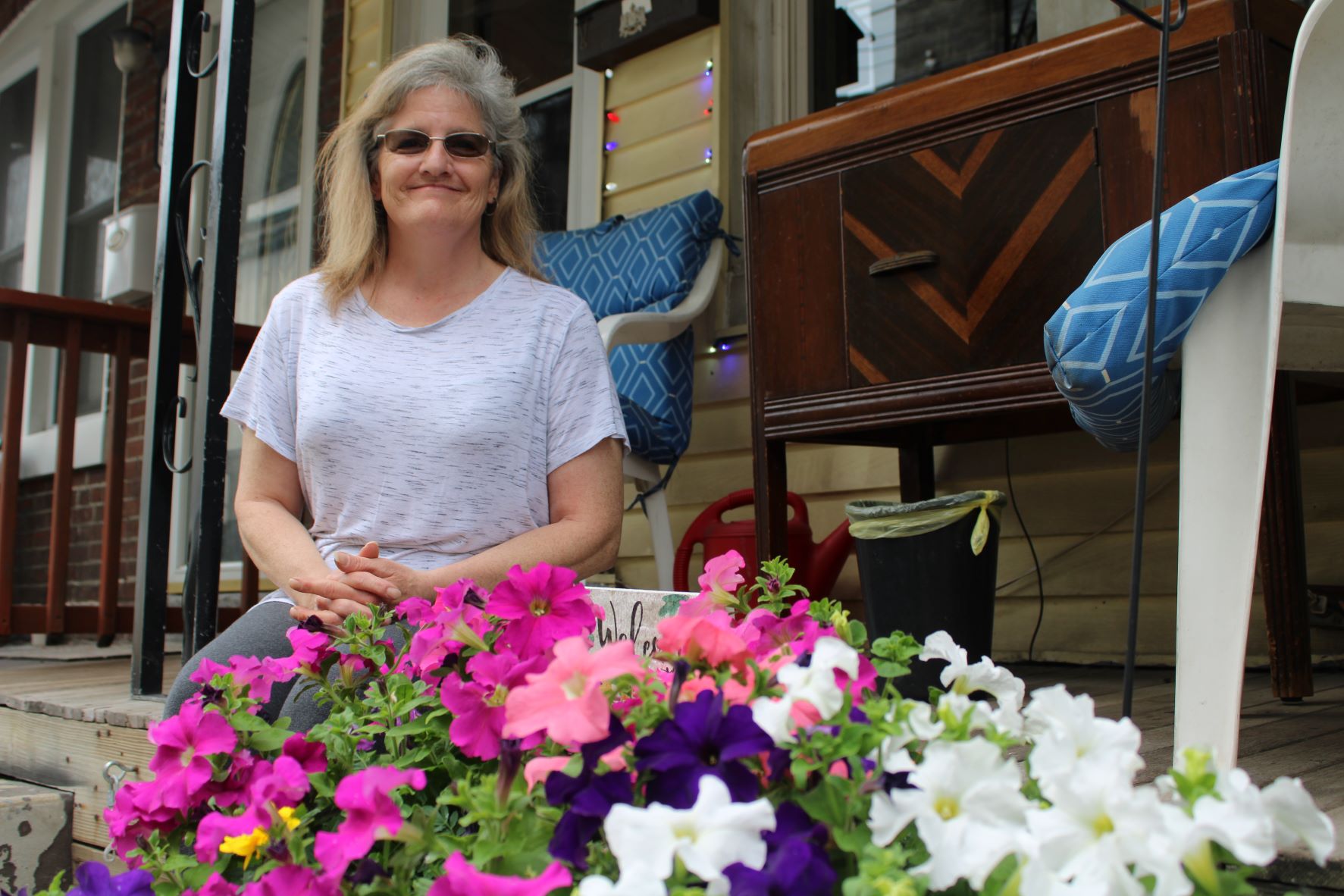 Lebanon Pharmacy services
Our Lebanon Pharmacy provides prescription medications, free medication consultation, guidance, and counseling, over-the-counter household medications, and prescription medication home-delivery. We're here if you want to walk-in and ask questions, pick up your prescription or household medications, or just stop by to see how we can help you when you need us.
Lebanon Pharmacy location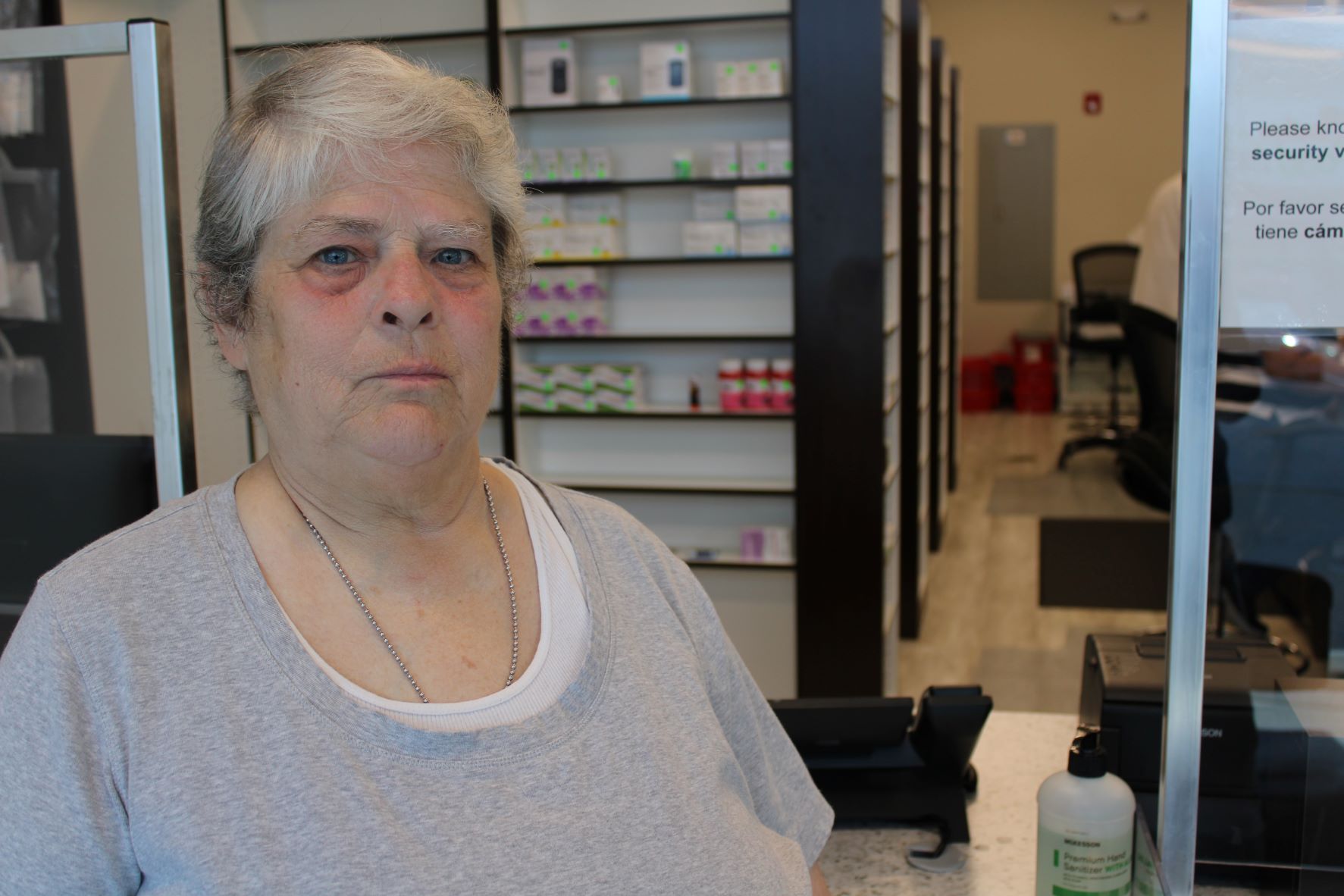 Affordable and low-cost medications
We provide patients with access to affordable medication, including our Pharmacy Voucher Program. The 340B Program requires Federally Qualified Health Centers, like ours, to invest all 340B savings into patient care and services, such as coordinating community health resources and other social support services.
Learn more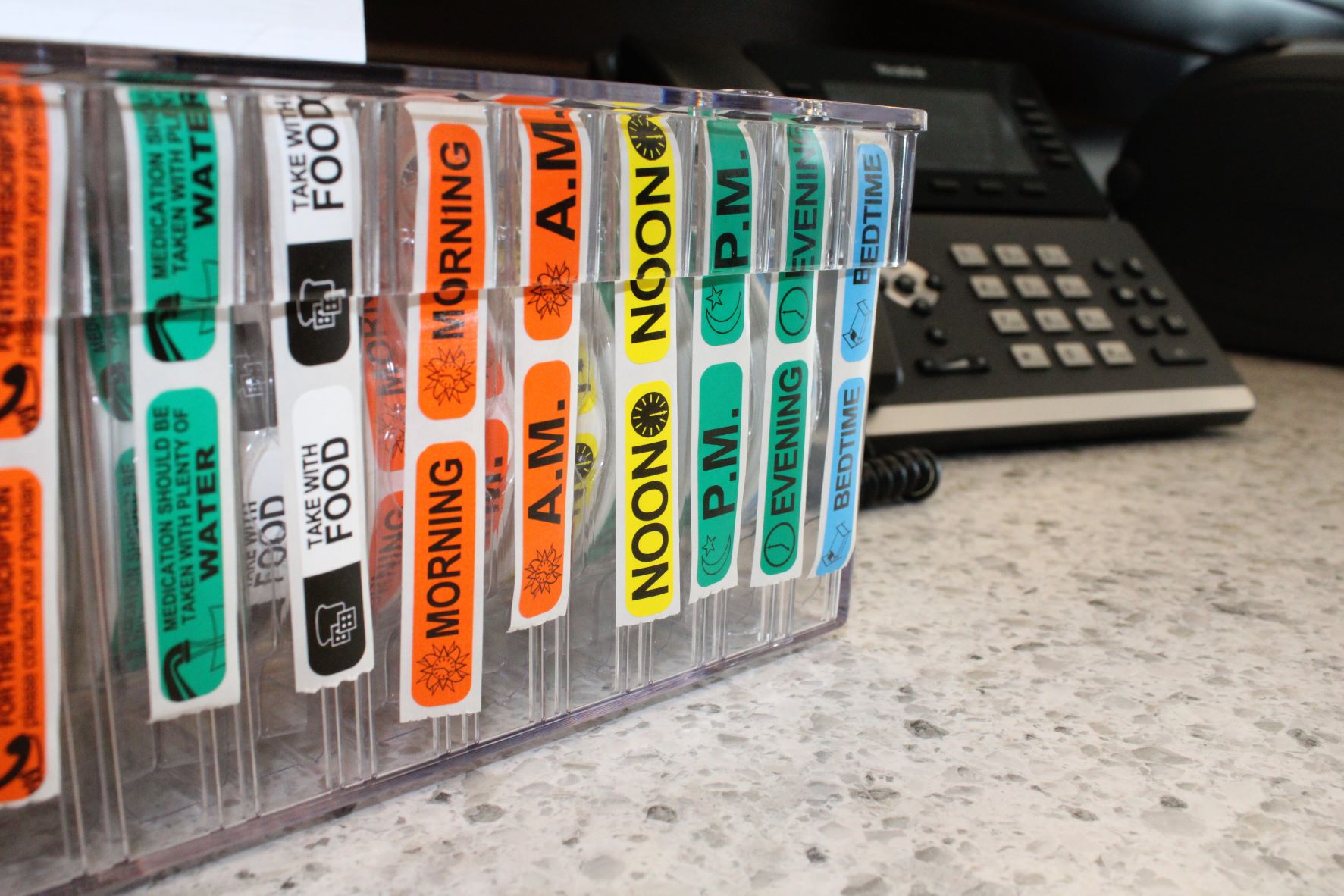 Related Services Our Teams Provide
Frequently Asked Questions
Where is Urgent Care located, what can be treated, and what are the hours?
We have two Urgent Care locations – one in Lancaster and one in Lebanon.
Lancaster Urgent Care is available to patients only, inside of our Lancaster Grandview Plaza location at 802 New Holland Avenue, Suite 200. Hours are Monday, Tuesday, Thursday, 11 a.m. – 7 p.m.; Wednesday, 12 p.m. – 7 p.m.; and Friday, 9 a.m. – 5 p.m. 
Lebanon Urgent Care is available to everyone, even if you are not a patient, at 960 Church Street. Hours are Monday – Sunday, 11 a.m. – 6 p.m. 
What can be treated: Cold, flu, infections, bronchitis pneumonia, nausea, vomiting, diarrhea, urinary tract infections, migraines, earache, sore throat, burns, rashes, sprains, strains, cuts, bruises, allergies, bites, stings, lice, and more.
What health insurances do you accept and how much are healthcare services?
We accept most health insurances.  If you are not sure if your health insurance covers our services, please call 717-299-6372 and press 3 to connect with our Billing Department.
The cost of healthcare services (including vaccinations) depends on your health insurance carrier and coverage.
What is the Sliding Fee Discount Program and how much are healthcare services?
The Sliding Fee Discount Program offers a discounted rate or fee for medical & preventive dental services at our centers. The Sliding Fee Discount Program is available to all uninsured and insured patients based on their household income and size.
We apply the discount to appointment costs, deductibles, coinsurance, and medication prescriptions through the 340B program. All other payments are due at your appointment time.
Patients in our Sliding Fee Discount Program who do not have health insurance pay a rate for medical exams, dental exams, x-rays, and cleanings. All payments are due at your appointment time:
Sliding Scale A: $25.00
Sliding Scale B: $35.00
Sliding Scale C: $45.00
Sliding Scale D: $50.00
Patients can apply for the Sliding Fee Discount Program during registration and use it the same day if approved. Patients can self-share their household income and size (including spouse and all dependents) for all household members, and will need to re-apply every year for the Sliding Fee Discount Program. 
How can I reach my Provider/Care Team for a prescription medication refill?
Prescription medication refill requests can be made directly through your Patient Portal by sending a message to your Care Team or by calling 717-299-6371. Please note that prescription medication refills can take up to 72 hours to process.
How long does it take to get a medical or dental referral?
Medical and dental referrals can take up to 2 weeks depending on your insurance carrier and coverage.