Meet our Board of Directors
Board Leadership
Alisa Jones, President & CEO, Union Community Care
David R. Kreider, Chair, Wellspan Ephrata
James M. Cox, Vice Chair, Community Volunteer
Mike Cormany, Treasurer, Community Volunteer
Cindy Stewart, Secretary, Community First Fund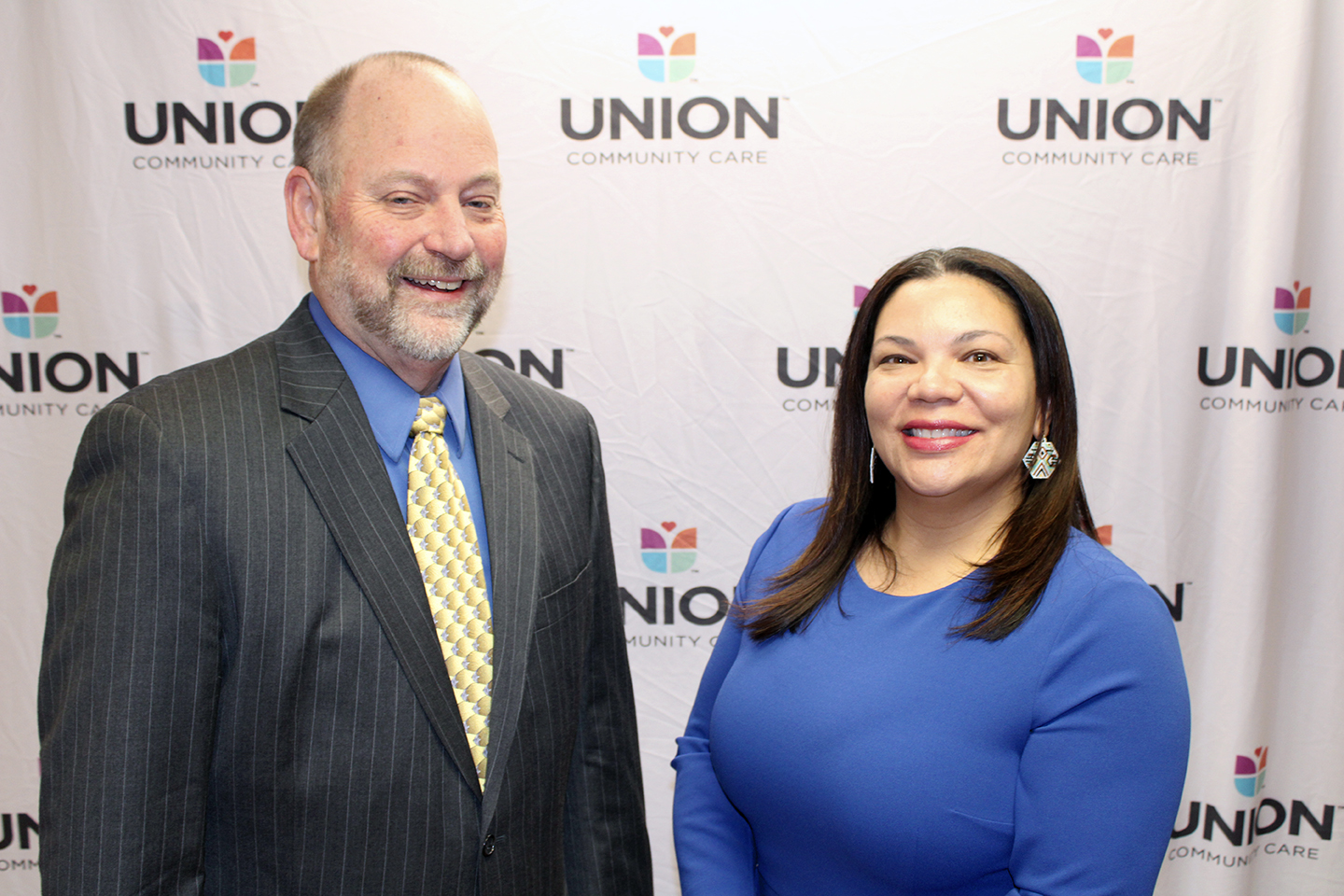 Board Members
Madeline Bermudez, Penn State College of Medicine
Brian Burgess, Penn Medicine Lancaster General Health
John Carpenter, Members 1st Federal Credit Union
Theodora M. Chairsell, Emeritus, Community volunteer
Stephen W. Cody, Emeritus, Cody & Pfursich
Denise Elliott, McNees Wallace & Nurick
Vince Glielmi, DO, Emeritus, Community volunteer
Cesar Liriano, Anas Daycare
Jacqueline McCain, Community volunteer
Rodney Redcay, REAL Life Community Services, Mayor of Denver, PA
Yalonda Rice, American Cancer Society
Maribel Torres, Literacy Council of Lancaster Lebanon 
Jannat Veras, Jannat Beauty Design
Cornell Wilson, Kapp Advertising Service, Inc.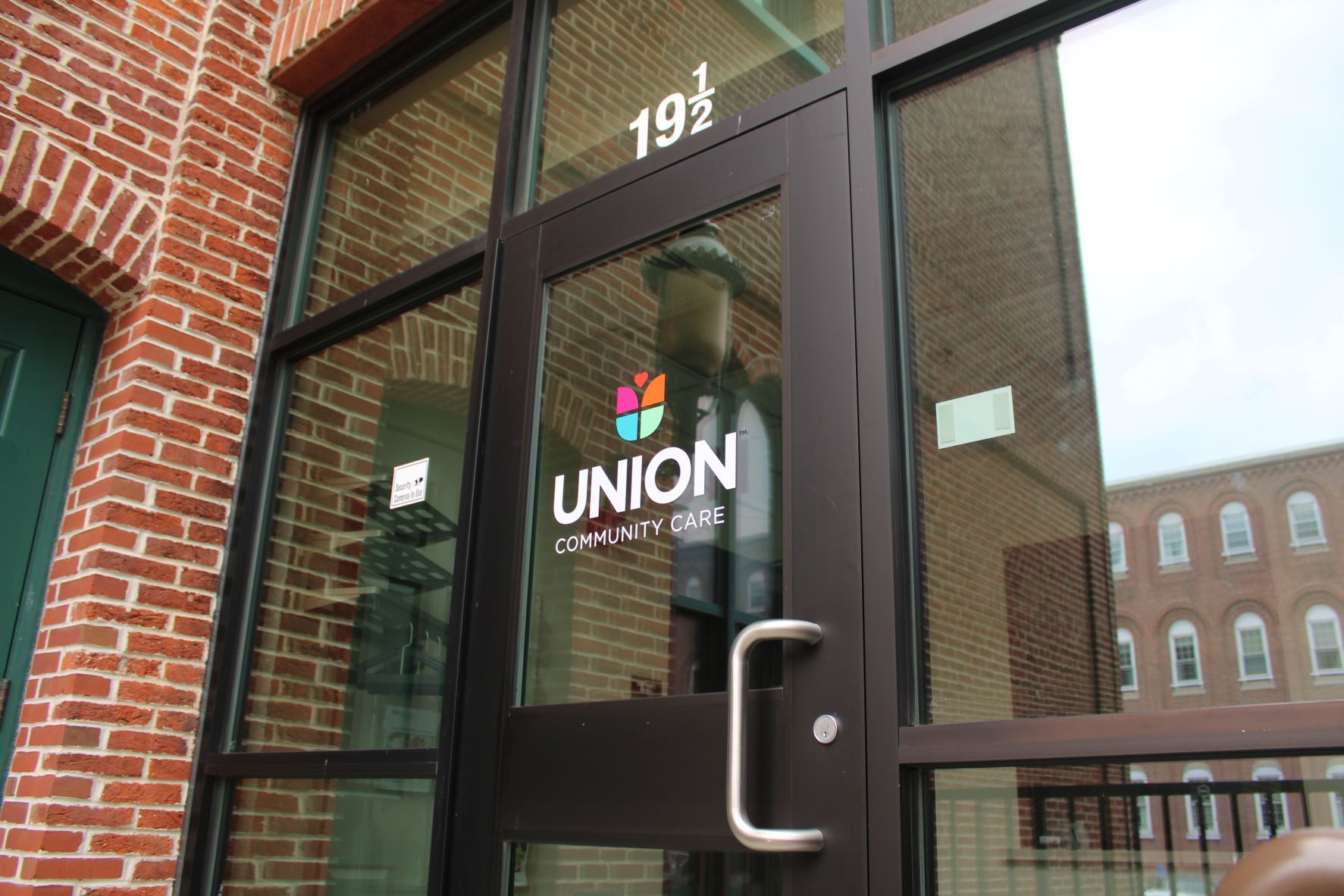 You might also be interested in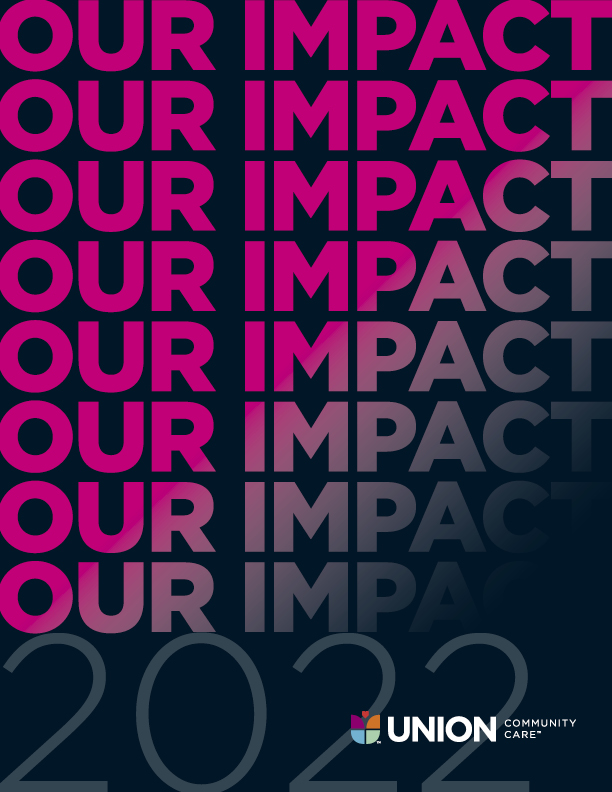 Our Impact Report
We are 340+ community members who believe in whole health, address and heal disease, work at the causes of the causes, and stand to achieve true equity for 36,400+ community members through 126,800+ healing visits.
View our Impact Report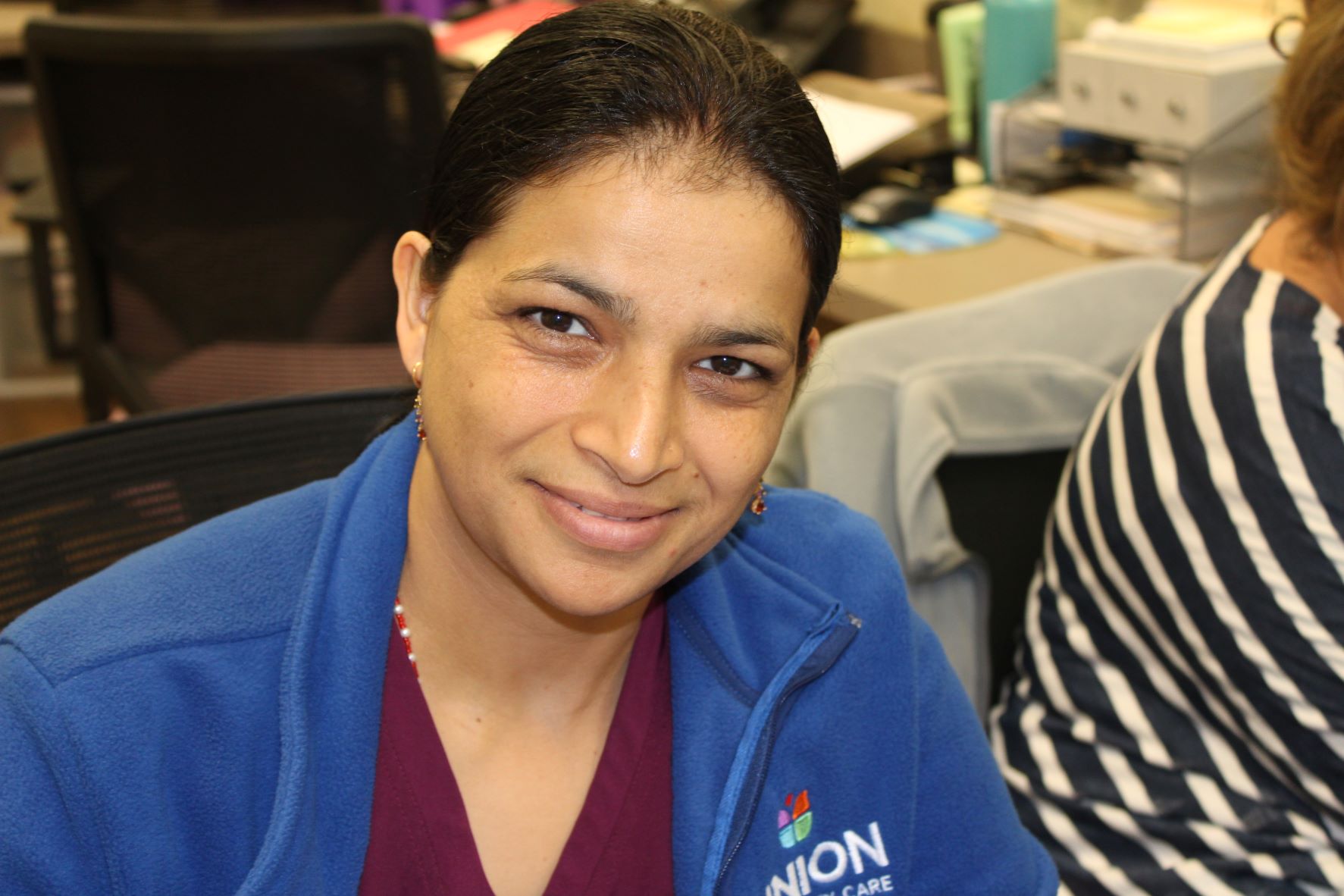 Career Opportunities
Do your personal values match up with our mission, vision, and model of care? Join our growing team!
Join our Team