providing 360 care

Lebanon Urgent Care

Don't wait to be seen if you're sick! Our walk-in Urgent Care is open for everyone, every day. We also provide on-site lab services and pharmacy services for when you and your family need care now, with little or no wait time.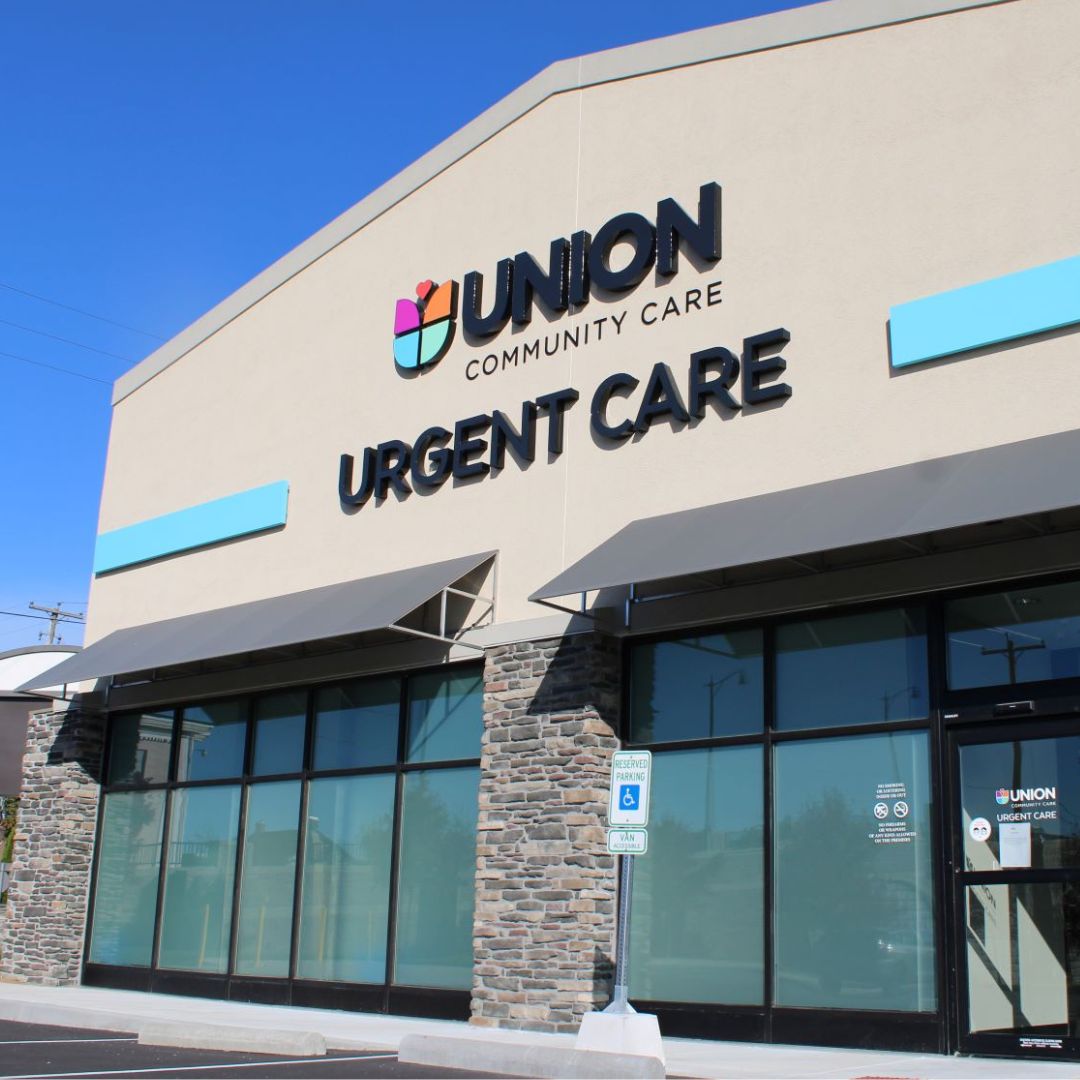 Only Accepts
Walk-In Visits
Address
960 Church St
Lebanon, PA 17046
Office Hours
| | |
| --- | --- |
| monday | 11:00 AM - 7:00 PM |
| tuesday | 11:00 AM - 7:00 PM |
| wednesday | 11:00 AM - 7:00 PM |
| thursday | 11:00 AM - 7:00 PM |
| friday | 11:00 AM - 7:00 PM |
| saturday | 9:00 AM - 5:00 PM |
| sunday | 9:00 AM - 5:00 PM |
Lebanon Urgent Care
960 Church St
Lebanon, PA 17046
Should you visit the Emergency Room or Urgent Care?
If you are experiencing a life-threatening medical emergency like chest pain or trouble breathing, you will need to go to the emergency room instead of Urgent Care. If you are sick or injured and can't wait to be seen by your Primary Care Provider, walk-in to our Lebanon Urgent Care any day of the week. If you aren't sure, call our Urgent Care at 717-769-4744.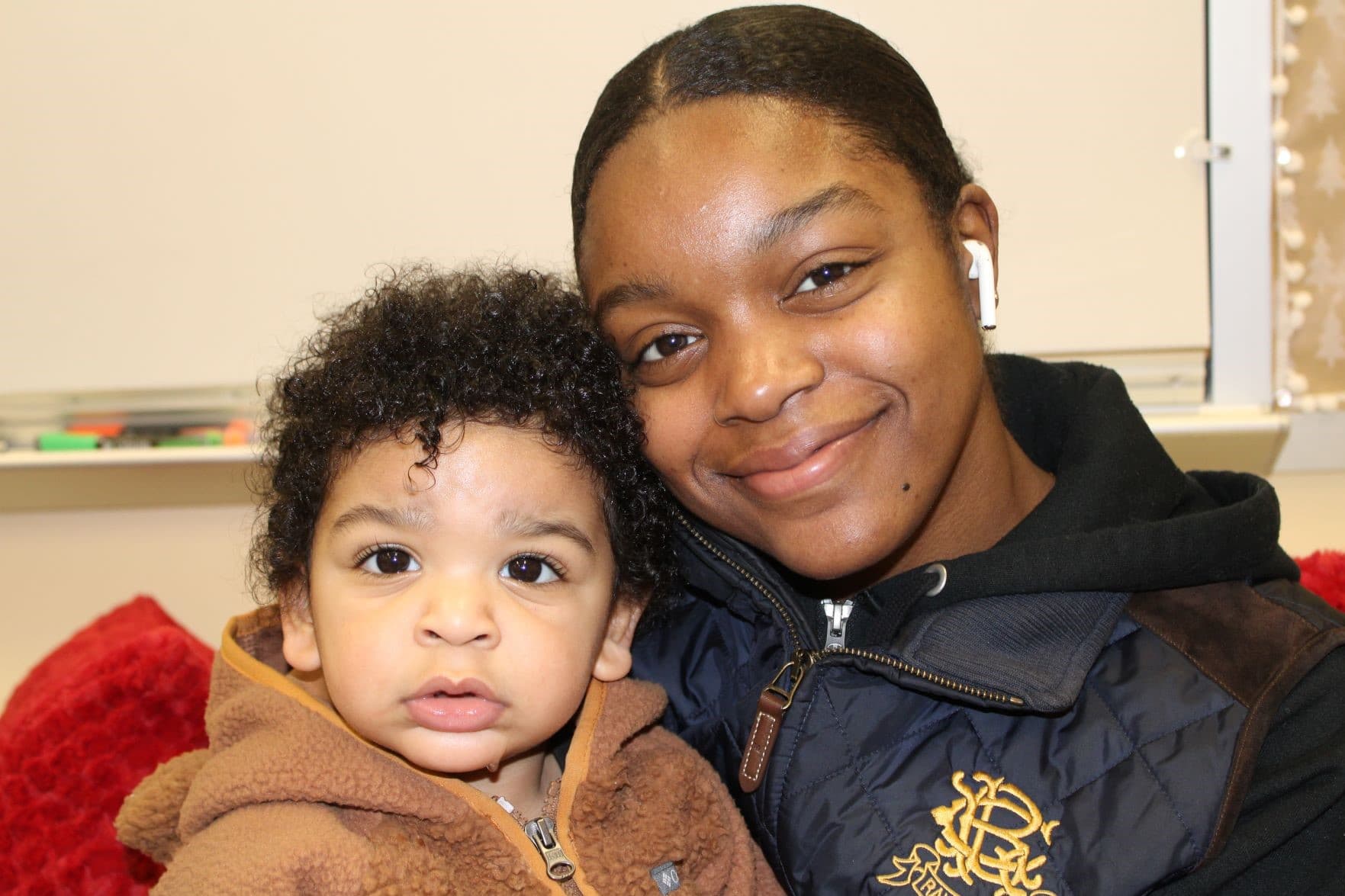 Services at this location
---
On-site lab services
On-site pharmacy services
Cold, flu, and infections
Bronchitis and pneumonia
Nausea, vomiting, and diarrhea
Urinary tract infections
Migraines
Earache
Sore throat
Burns and rashes
Sprains and strains
Cuts and bruises
Allergies
Bites and stings
Lice
Work and driver's physicals
Other urgent health issues
Urgent Care where and when you need it
Located in the same complex as Lebanon Pharmacy, Lebanon Medical, and LabCorp, our Lebanon Urgent Care Team gives you the option to be seen right away if you are sick – even if you are not a patient. Walk-in Urgent Care services are often available with little or no wait times. We also offer a discounted fee for medical services through our Sliding Fee Discount Program and discounts on medication prescriptions through our 340B Program.
Looking for something else?
Our 360 Care network welcomes you to access additional healthcare services in a convenient location nearby.