Learn more about our

Behavioral Health Services

It's OK to reach out for help. Our Behavioral Health Care Team partners with you to meet your unique mental health needs. This means getting to know your health history, focusing on your care, and strengthening your well-being – when you need it, where you need it.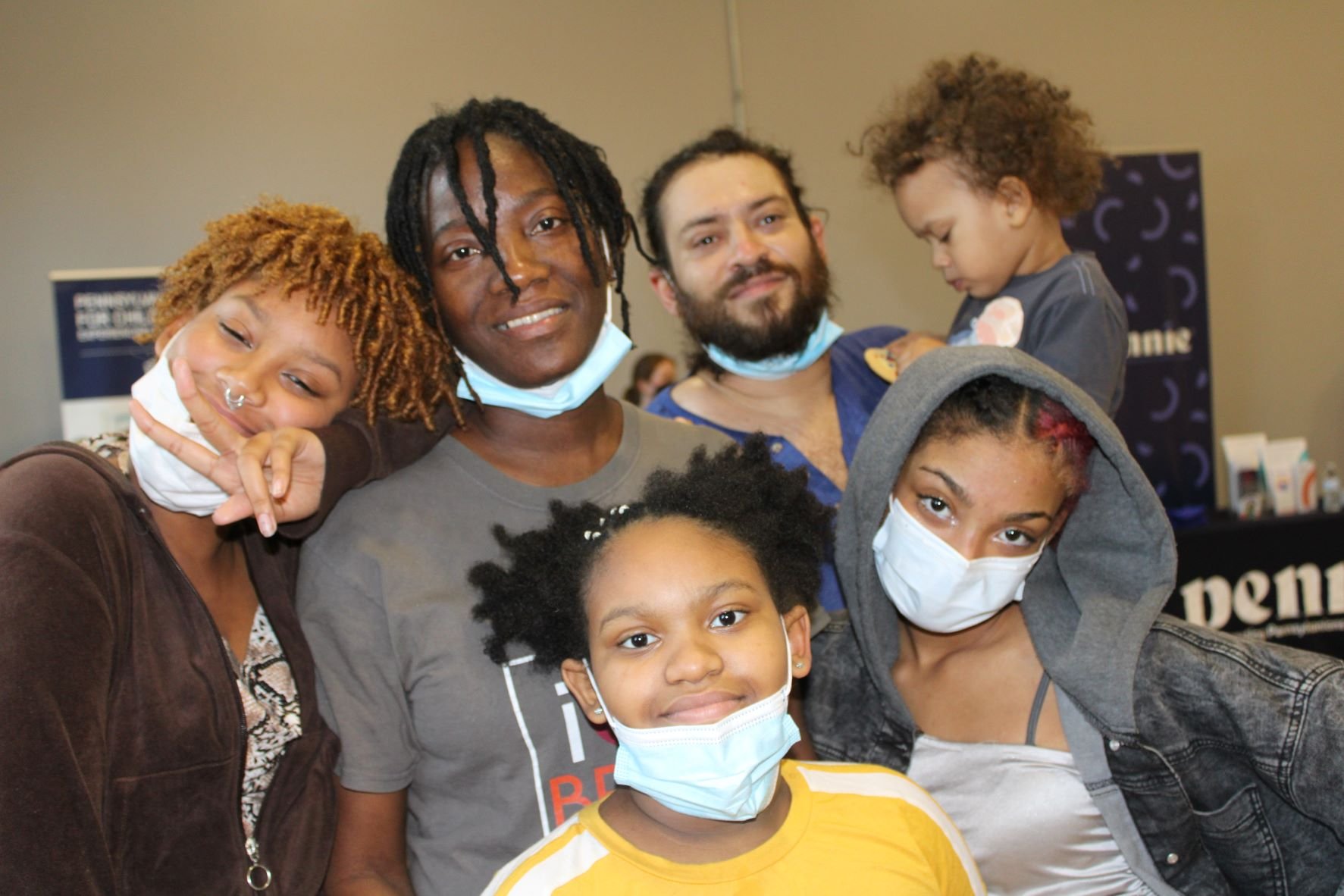 Services Our Teams Provide
Find a Provider
Our Providers embrace each patient's unique culture, needs, and values, and embolden them to make healthful choices that fuel their well-being
At Union Community Care, our mission is
to spark equity through patient-led healthcare that welcomes and strengthens our communities by integrating body, mind, and heart.