We are community health
At Union Community Care, we are 340+ community members who believe in whole health, address and heal disease, work at the causes of the causes, and stand to achieve true equity for 36,400+ community members through 126,800+ healing visits.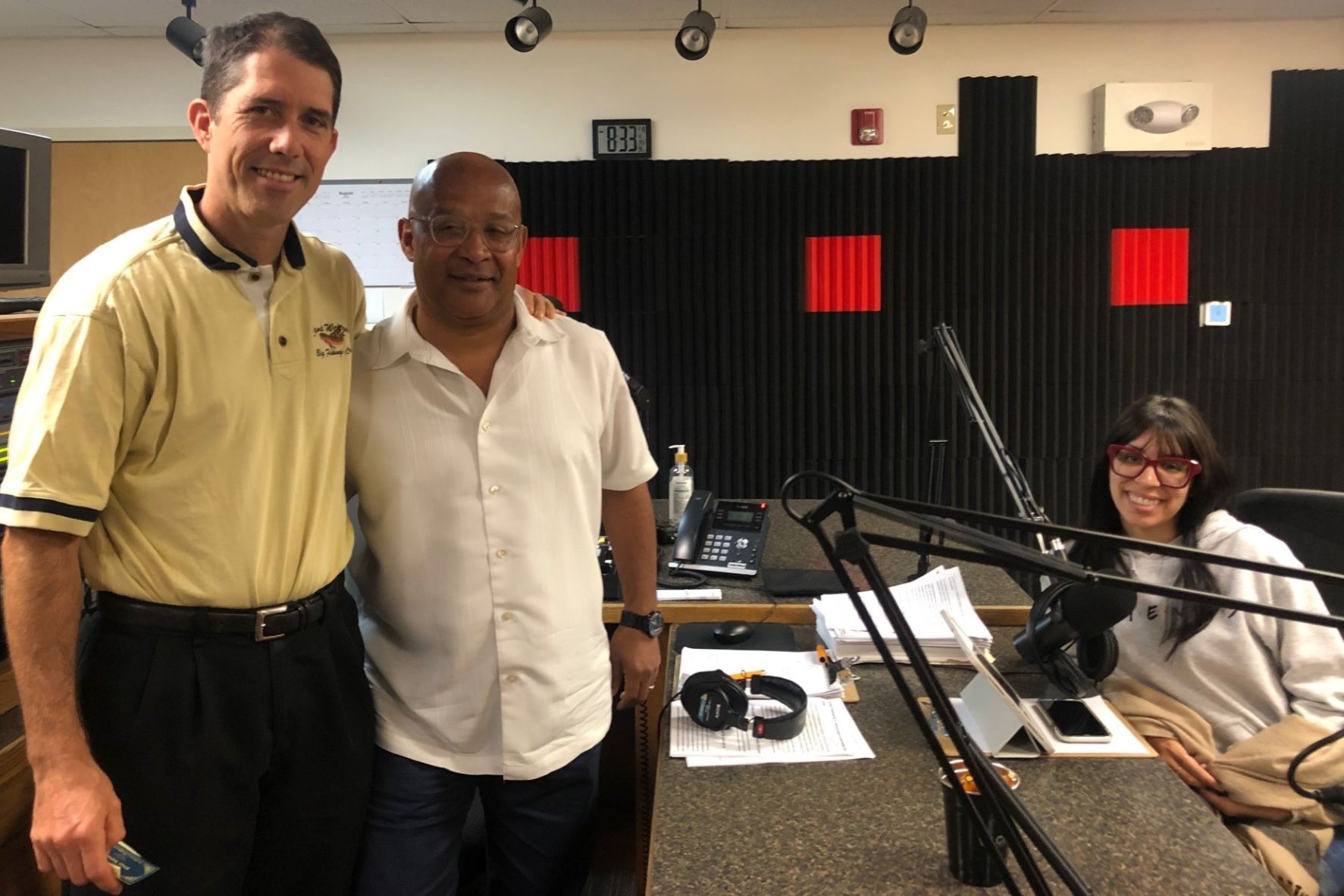 We see you, and we care for you
"I had a need for help, and was treated with respect and dignity.  They asked, 'How can we help?' I've never had a healthcare facility genuinely give me that undeniable feeling that they were here to help me until I came to Union Community Care. What I went through, I wasn't sure any doctor would accept me as a patient. I am someone who now looks forward to going to see the doctor." -Wesley Heiney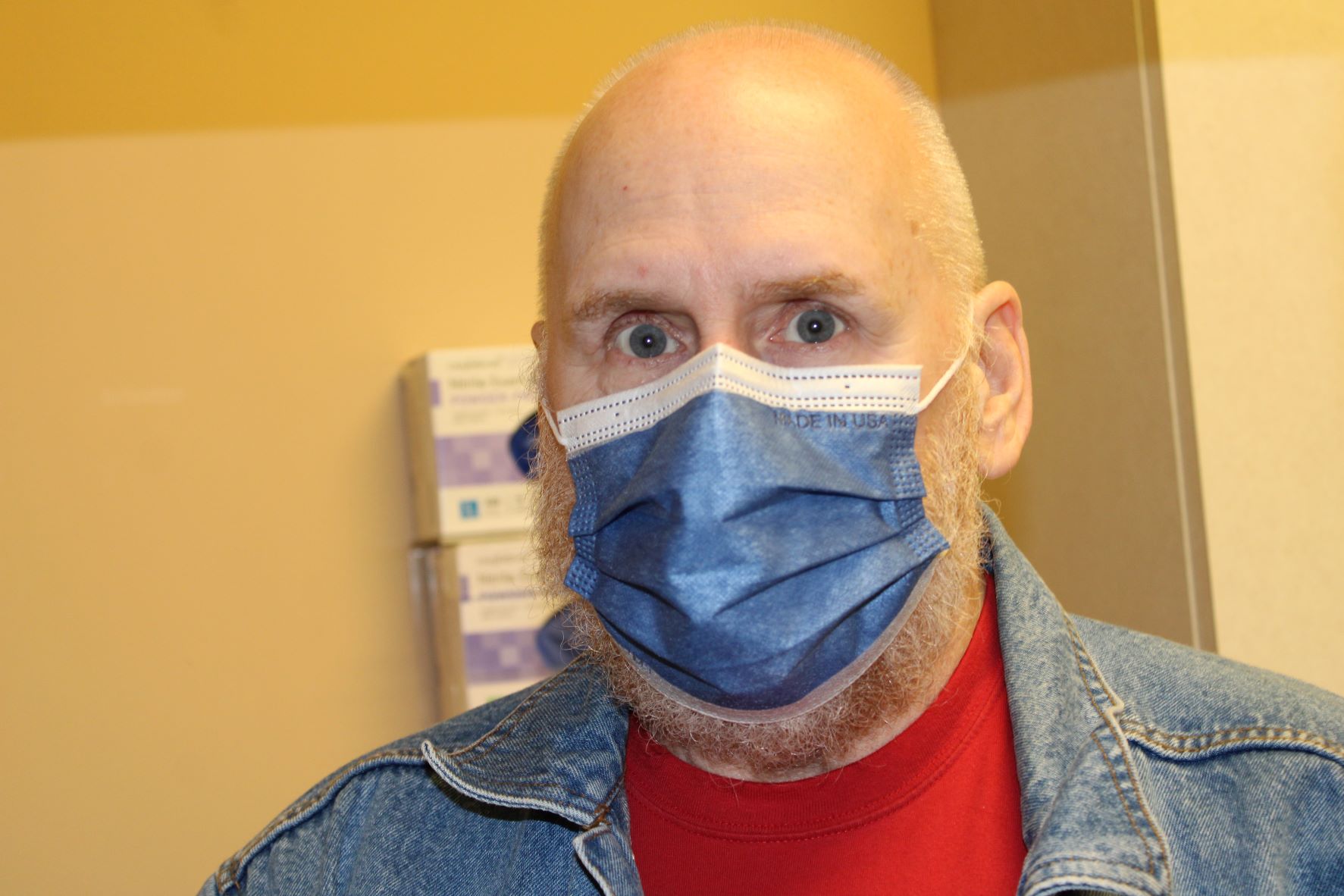 You might also be interested in
Our Board of Directors
As a Federally Qualified Health Center, 51% of our volunteer Board of Directors are patients of Union Community Care. This means we have an extraordinary combination of community leaders who understand and embrace complex lives and unique strengths and work hard to break down all barriers to care.
Meet our Board of Directors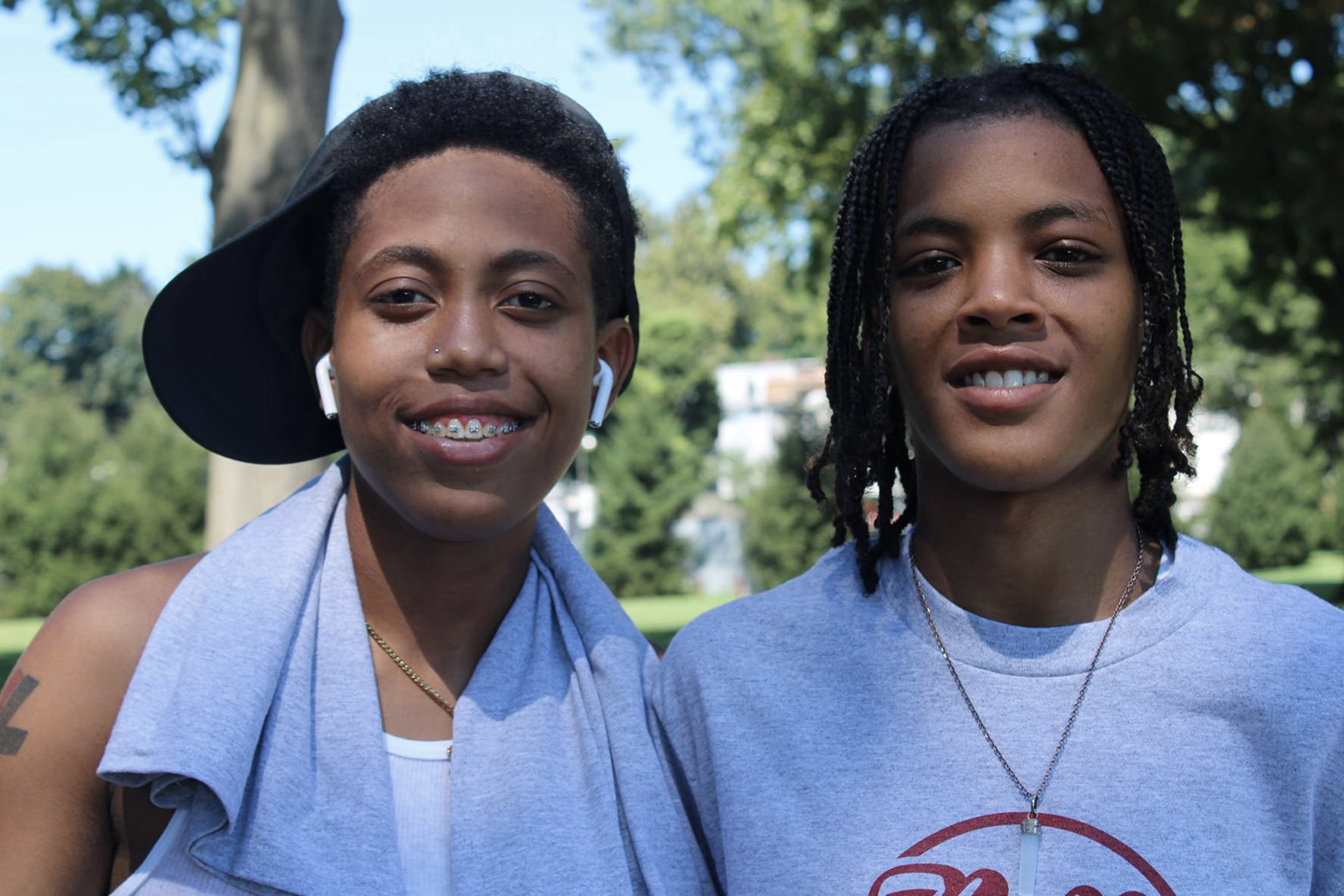 Our Purpose
At Union Community Care, our purpose is to spark equity through patient-led healthcare that welcomes and strengthens our communities by integrating body, mind, and heart.
Our Purpose